Our Minister
Andrew Purcell (Pictured with his family).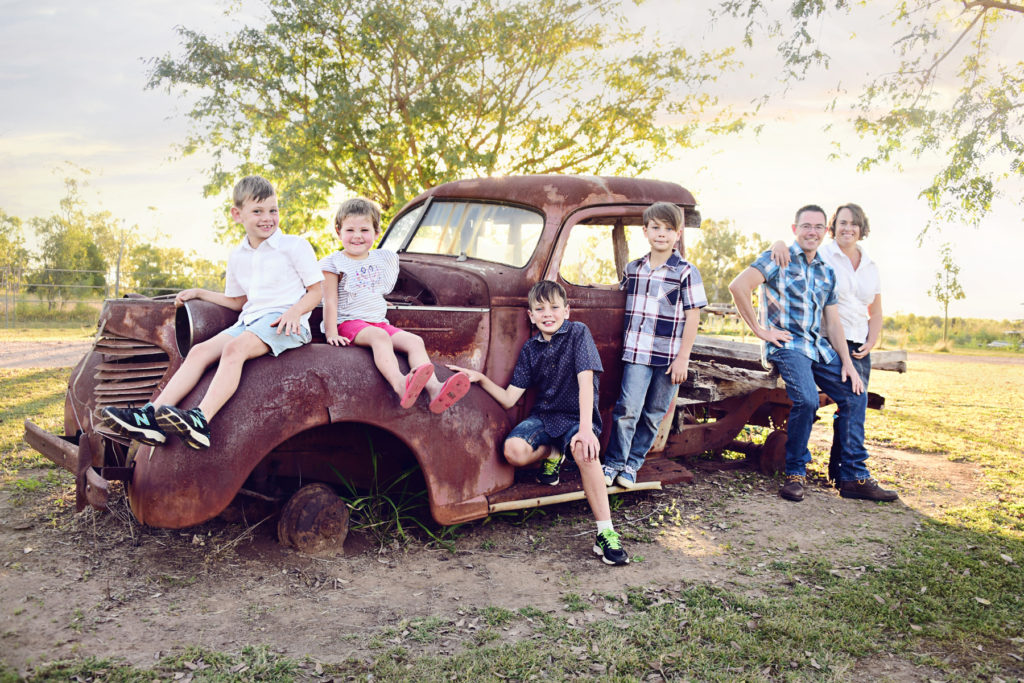 Our Youth and Children's Worker
Thom Lowther (Pictured with his wife Jess).

Our Elders
Ian Wilkie, Glen Perkins(now ministering at Miles Presbyterian Church), Ivan Shepherdson, Andrew Purcell, James Cullen, Phillip Wilkie, Daniel Boal, and John Semgreen (not pictured).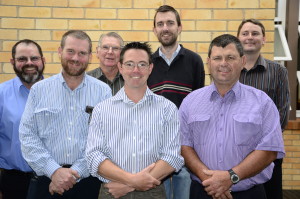 Our Committee of Management
Gavin Warmington (Secretary), John Semgreen, Bruce & Fiona Ninness, Greg Holzhauser, Graeme Briese, Daniel Boal, Lyn Wilkie, Andrew Purcell.